News & Events
East B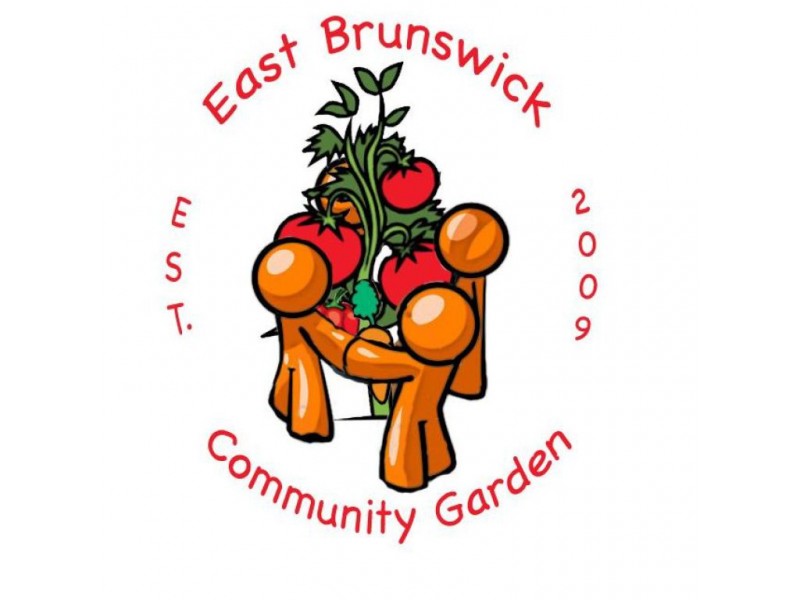 runswick Community Garden 
Plots available for 2018 - click here for information and registration
Our community garden is the subject of the latest episode of the web series Destination EB. 
---
SUBMIT A VIDEO ON REDUCING PLASTIC BAG USE FOR A CHANCE TO WIN A PRIZE!
The Friends of the East Brunswick Environmental Commission is launching a township-wide campaign, "Plastic-Free EB: One Bag at a Time"  to encourage township residents to reduce their use of plastic bags by bringing reusable bags whenever and wherever they shop.
We ask you to help get the word out and challenge you to make a video public service announcement (PSA) highlighting the issue and embracing the theme of reducing plastic bag use in East Brunswick.  For more information click here
The new deadline to submitting a video is April 15
---
Option Green - Intelligent Recycling, Supply Chain Archaeology and Urban Agriculture
In a world of over 7 billion people, can individuals really make a difference in combating climate change and other environmental impacts?
Dr. Kevin Lyons of Rutgers University, who studies the local and global impacts of how products move from raw materials through consumption, will discuss his research on supply chain archaeology and the practical solutions that can be implemented on the local level.
 
Lyons is an associate professor of Supply Chain Management and director of Public-Private Community Partnerships at the Rutgers Business School in Newark. He also is associate director of the Rutgers Energy Institute and the Rutgers EcoComplex.
 
He developed the Supply Chain Environmental Archaeology research program and lab at Rutgers, which studies the entire life of a product from its creation to consumption and its contribution to climate change.
 
April 19, 7pm at the East Brunswick Public Library. 
---
The Salamanders are coming!
Join us at Beekman Road to salamanders and frogs cross to the vernal pools. 
Information on road closing and how to safely watch the migration visit the Salamander Page.
---
Freecycling - April 21, 9am-2pm
NEW LOCATION - Community Arts Center, 721 Cranbury Rd, East Brunswick (map)
Click here for more information
---
Plastic-Free EB: One Bag at a Time
Plastic-Free EB  is a program promoting the use of reusable shopping bagsand reducing the use of disposable plastic.  
Discarded plastic bags threaten wildlife everywhere, suffocate our wetlands, and pollute our oceans.  The good news is that plastic bag pollution is preventable, and you can be part of the solution. If each of us use reusable bags when shopping we will eliminate the accumulation of plastic bags in our environment.
 If you are ready to say NO TO PLASTIC BAGS sign the online pledge - click here
 More about the program on the Plastic-Free EB page.
---
The 'Friends EBEC' is looking for new board members! 
If you are interested in working with us please join us at our next meeting on November 1st, 7pm, Meeting Room 1 at the East Brunswick Public Library.
Click here for the Facebook event
---
The Friends of the East Brunswick Environmental Commission and East Brunswick Public Library have been awarded a 2017 Environmental Achievement Award by the Association of New Jersey Environmental Commissions (ANJEC) for their jointly sponsored Option Green lecture series.
The award was presented at ANJEC's Environmental Congress at Mercer County Community College on Oct. 13.   Read more
---

Are you a Friend?
It's time to renew your Friends membership!  If you became a Friends member before May 2017 we ask the that you fill out the new form - click here. 
Not a member? Join the Friends EBEC
Be the first to get information on events, projects and volunteer opportunities.  
To fill out the  form - click here.
As always - membership is Free, and your contact information will never be shared or sold.   Thank you!
---

East Brunswick Town-wide Butterfly Survey
The Friends are launching the first town-wide East Brunswick Butterfly Survey to better understand our butterfly fauna.
We are calling on everyone in town (and anyone else that wants to visit) to become Citizen Scientists and help us document what butterflies occur in East Brunswick and where and when they were found. We have set up an iNaturalist project called "East Brunswick Nature" for everyone to post their photos. We are interested in any sightings anywhere in town, from backyards to our amazing parks.  Read more
---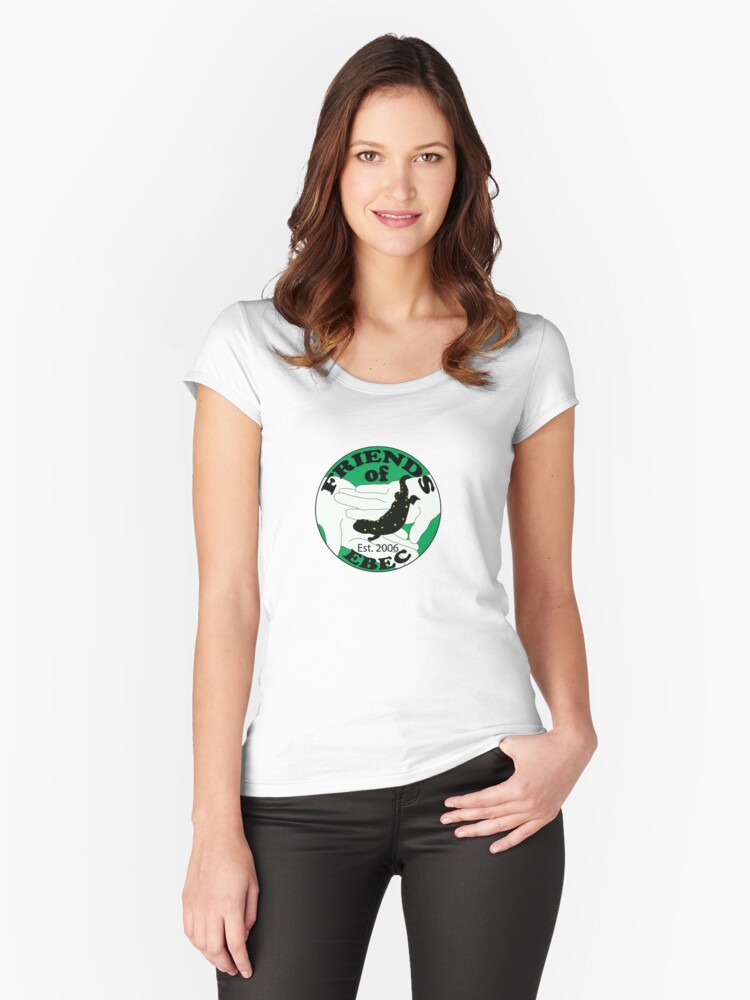 T-shirts and other products with the Friends logo
Available on RedBubble. Your purchase helps support the Friends EBEC and we thank you for it. 
---
County's Acquisition of 76-acres in East Brunswick
On February 16, the County completed the purchase of the Ireland Brook-Tamarack Hollow Extension from Freedom Run, LLC. The Board of Chosen Freeholders authorized the use of $1.3 million from the Middlesex County Open Space and Recreation and Farmland and Historic Preservation Trust Fund to purchase the property. 
The land is located along the Ireland Brook on the East Brunswick-South Brunswick border. It connects 1,400 acres of County, state and local parkland, including the Ireland Brook Conservation Area, Tamarack Hollow Preserve and the Tamarack Golf Course.                       Read more
---
EAST BRUNSWICK COMMUNITY GARDEN
Registration for 2018 is ongoing for returning gardeners. New gardeners registration will open after January 1st 2018.
More information about the garden at www.ebcommunitygarden.webs.com 
---